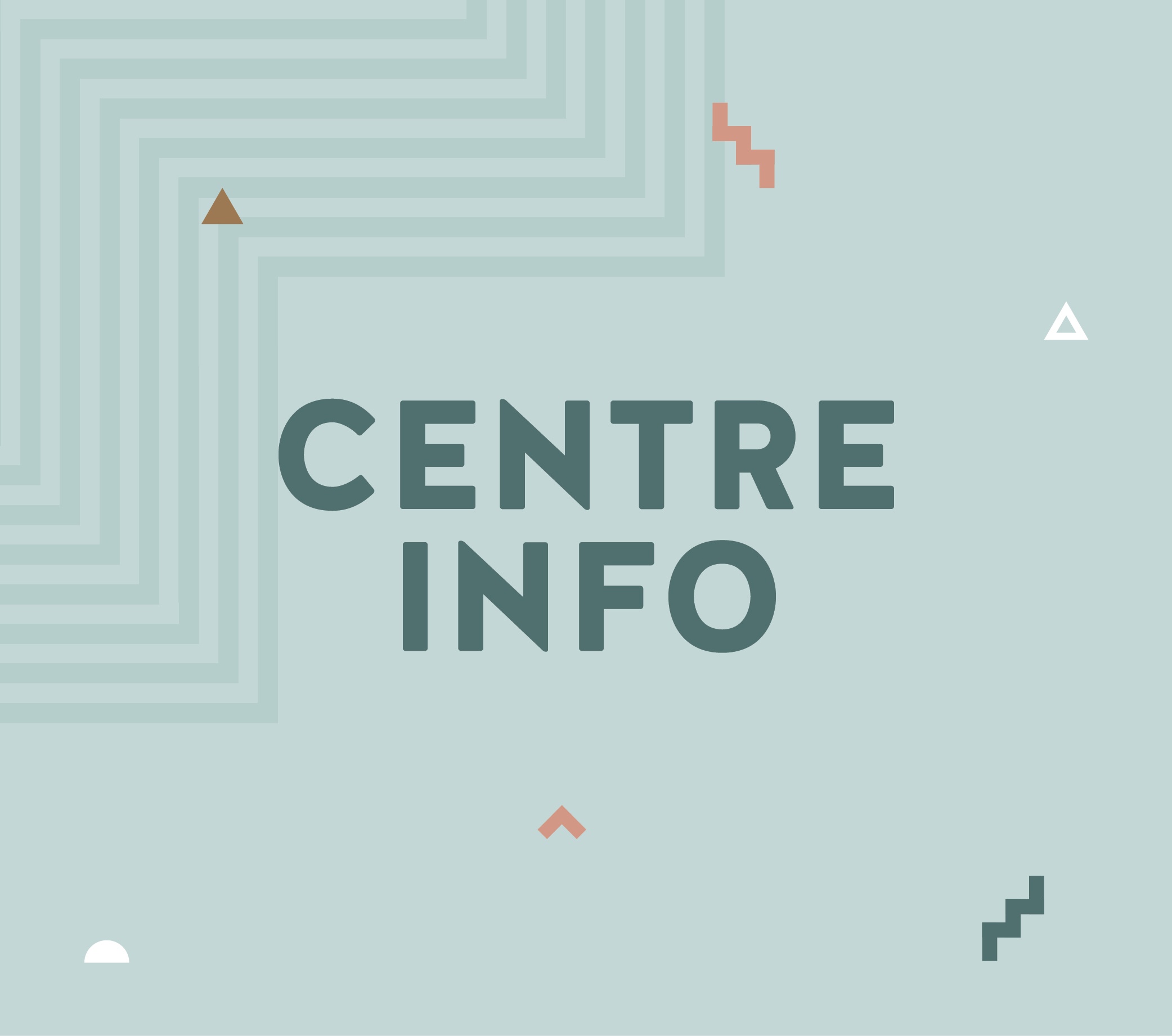 SHOPPING AT NORTH CITY UNDER THE COVID-19 PROTECTION FRAMEWORK 
Information updated: 14 April 2022 and is subject to change alongside Government guideline revisions. Please make your own enquires for the most up to date and accurate Covid-19 framework guidelines and restrictions https://covid19.govt.nz/.
In line with the New Zealand Government's requirements, North City Shopping Centre is operating under Orange level guidelines.
CENTRE SHOPPING HOURS 
Normal Centre shopping hours continue: 
Monday – Wednesday: 9:00 am – 6:00 pm

 

Thursday: 9:00 am – 9:00 pm

 

Friday – Saturday: 9:00 am – 6:00 pm

 

Sunday: 10:00 am – 6:00 pm

 
If you prefer to shop at times that are usually less busy, we recommend visiting at the beginning or end of the day. 
Please note that some of our major retailers open different hours, check in with them directly for full hours. 
VACCINE PASSPORTS 
In line with Government guidelines, a Vaccine Pass is no longer a requirement at businesses, this includes our food court area where previously vaccine passports were required, but no longer are as of 5th April 2022.
(Please note; individual businesses may choose to continue use of vaccine passes.  
FOODCOURT 
Our Foodcourt is back at full capacity with no vaccine pass requirements.
FACE MASKS: 
Face masks are required to be worn at shopping centres.
*Please be mindful that some people cannot wear a face mask. For example, some people who have a disability or health condition may not be able to wear a face mask safely or comfortably. Also excluded are children under 12 yrs. Click here for more info about mask wearing at covid19.govt.nz. 
CUSTOMER WELLBEING: 
At North City, keeping our shoppers, community and staff safe is our priority. 
If you are feeling unwell or have any COVID-19 or flu-like symptoms we ask you to please stay home.

 

We will continue to follow Ministry of Health guidelines and we encourage workers and shoppers at North City to contact the Ministry of Health's Healthline 0800 358 5453 for COVID-19 advice and information.

 
CLEANING: 
Cleaners will be on-site at the Centre for cleaning of all common areas and will be undertaking a rigorous hospital-grade cleaning, hygiene and sanitising regime, with a particular focus on high-touchpoint surfaces such as bathrooms. 
CUSTOMER SERVICE DESK: 
Safety precautions will be in place at our customer service desk and staff numbers may be limited to help maintain social distancing. 
Wheelchairs and Prams are available for hire and will be wiped down between uses.
Gift cards will be available for purchase online or at the Customer Service Desk using contactless Eftpos.