Sustainability Initiatives

Here at North City we are trying hard to reduce our impact on the environment with initiatives that reduce waste, increase recycling and improve our energy efficiency.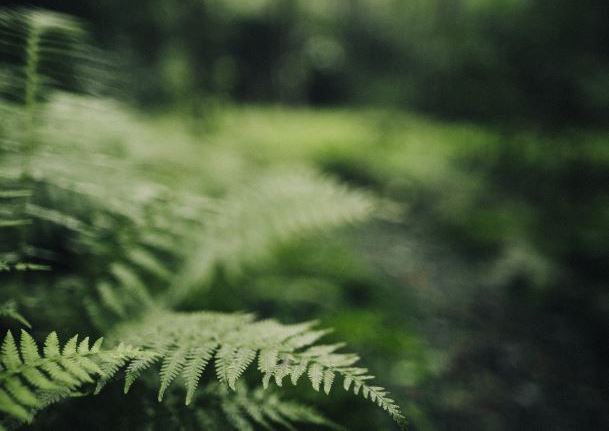 Our Initiatives
Initiatives like removing rubbish bins from our Foodcourt so that our specially trained Service Crew team can sort and recycle as much as possible including food waste, plastics and paper.  It's a work in progress and we are striving to improve so would love to hear your thoughts on ways that we can improve so send us your feedback here.
Energy Efficient Lighting
We have now replaced the majority of lighting throughout the Centre with LEDs, which are the most efficient and longest-lasting lighting option available.
Foodcourt Recycling Initiative
Our Foodcourt Service Crew team work hard to sort and recycle as much as possible.  All food waste, paper and plastics are sorted for recycling.
As you can imagine our popular Cafe's go through a fair amount of beans keeping up with our customers love of coffee. These coffee grinds are collected by Zoo Doo and used in their composting mix.