Welcome to the Club! We'll keep you up to date!

Thanks for joining! We'll be in touch with information on our next event, keep an eye on your inbox!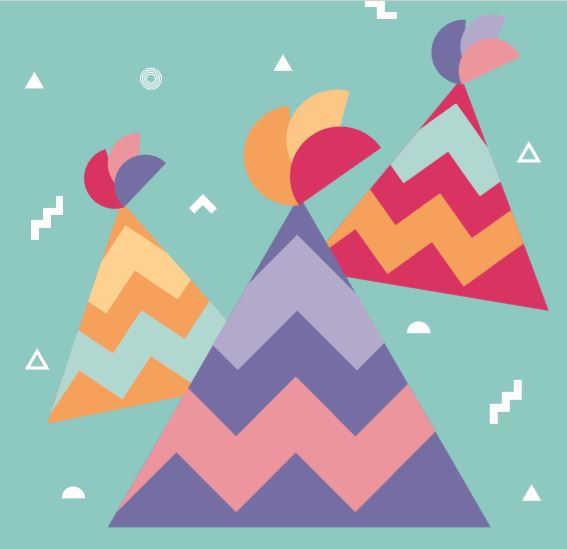 NC Kids Club
If you're 5 - 12 years old, you can join the NC Kids Club. You'll be the first to hear about events like school holiday activities, plus promotions and competitions. You'll also receive a special birthday gift just for you!