Welcome to the Club! We'll keep you up to date!

Thanks for joining! We'll be in touch with fun events, exclusive invites and a special birthday email for you, keep an eye on your inbox!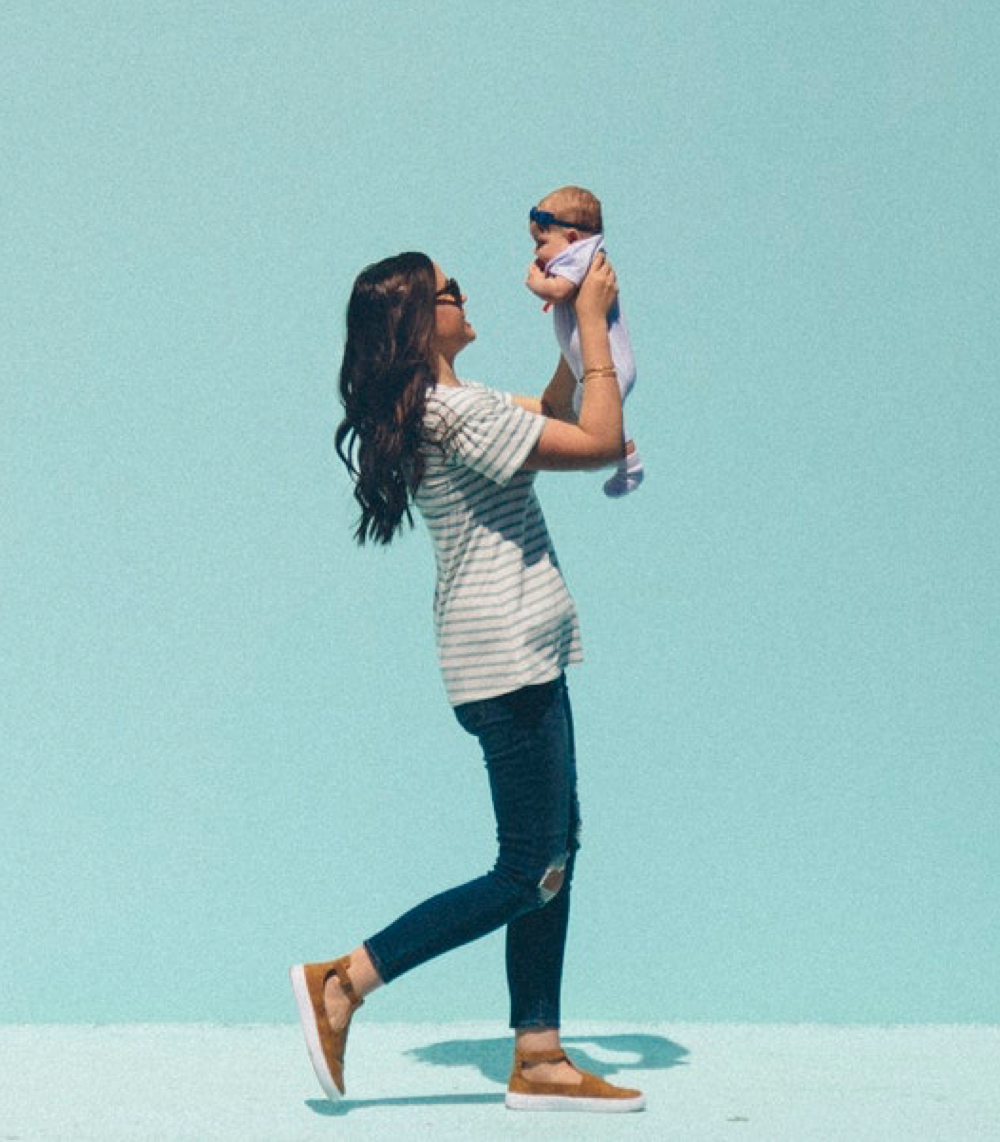 NC Bubs Club
Join our free club made for local parents & caregivers and their wee ones.